Welcome To Know Our Products, We Can Offer You High Quality Products!
bread production line
---
Produce various kinds of baguette,300-1200g,toast Production capacity:500-3000kg/h
---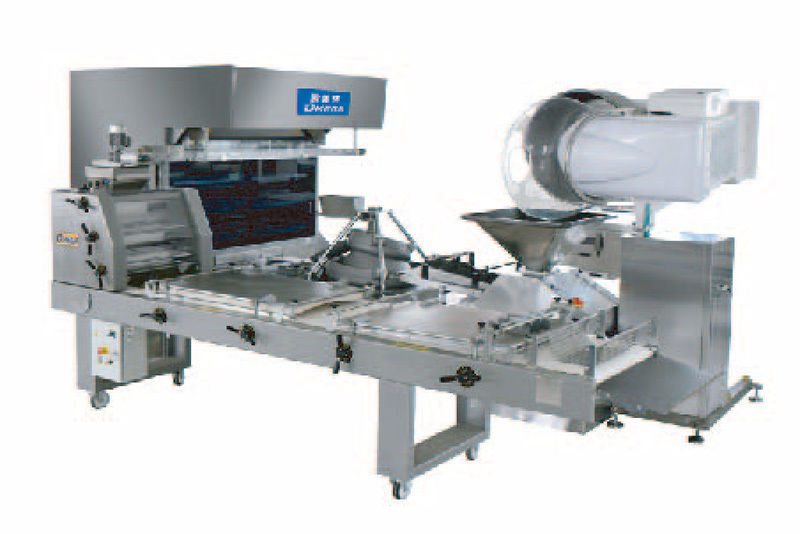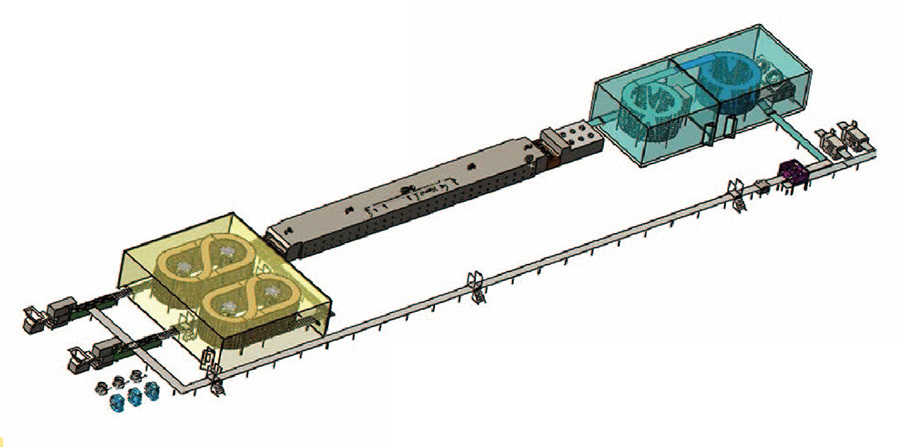 Produce various kinds of baguette, 300-1200g toast
Production capacity: 500-3600kg/h
Electric and gas types are optional
The bread production line includes a batching device, a stirring device, a fermentation tank, a forming device, a proofing box and a baking oven, which are arranged in sequence. The forming device includes a frame and a conveyor belt. There are brackets on the frame, and two conveyor belts higher than the first conveyor belt are arranged on the brackets. The traction inclined plate is provided with fixing rods on both sides of the traction inclined plate and is fixed on the frame. During the material conveying process, the material strip in the middle part will be transported to the second conveyor belt under the traction of the traction inclined plate, and the It is curled by the coiling mechanism on the second conveyor belt, which can save space for the strips on both sides, so that the strips on both sides can be curled on the same conveyor belt, and the rational use of space can effectively increase the production efficiency.