Welcome To Know Our Products, We Can Offer You High Quality Products!
Multifunctional Bread Making Production Line(baking equipment)
---
---
Multifunctional Bread Making Production Line:
High accuracy,High capacity,High speed
can make different kind of bread,like burger,toast,hot dog bread,baguette,and pizza
About the bakery line:
1.water chiller
Output: 500L/h cold water(3-5 ℃)
material: 304 stainless steel,100mm PU insulation layer,automatic water metering controller.
With USA refrigerating machine, R404 refrigerant.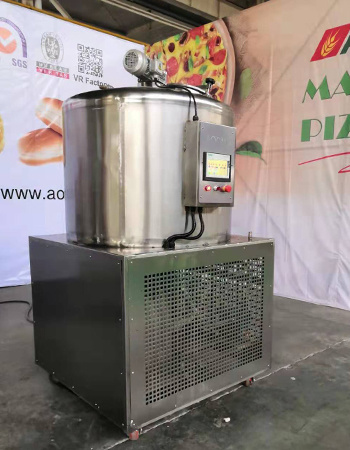 2.Removable dough mixer
Material:carbon steel and 304 stainless steel.
The bakery mixer set more than 10 kinds of mixing procedures,reserved auto powder mouth, and water inlet, can be connected to the automatic powder and automatic batching system.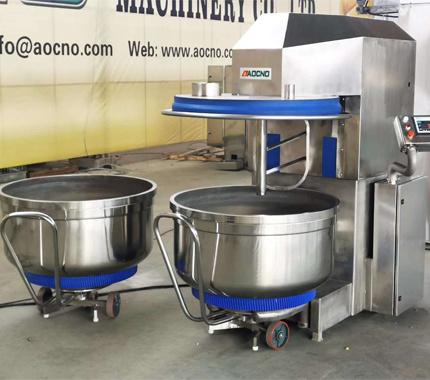 3.dough chunker,304 stainless steel,500L bowl capacity.The smart cutters cut the dough into large pieces.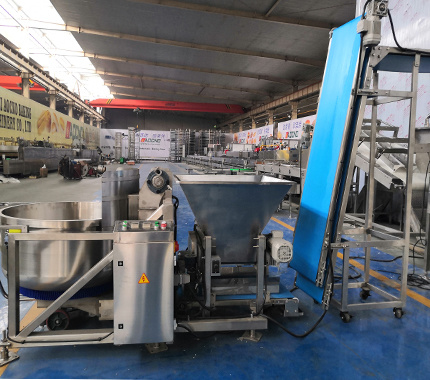 4.dough divider(VE-1600): The baking dough divider use vacuum exhaust system, built-in vacuum pump, no need for external compressed air.
dough rounder The track is adjustable,the dough rounder is 500-1200g.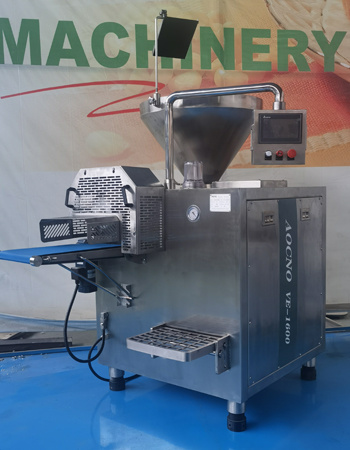 5. Dough moulder,for different kind of bread,like hamburger,hot dog bread,bun,toast.baguette,rusk bread.
Application: For bakery shop or food bread making factory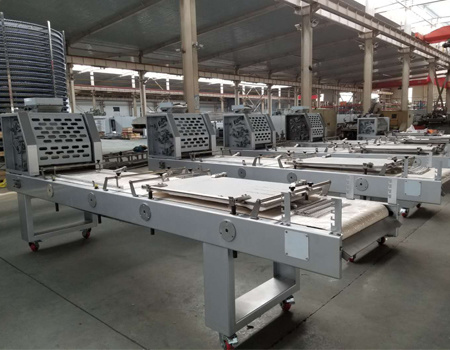 This multifunctional bread making production line,can meet the demand for different kind of bread,the capacity is customized.We can design it according your capacity and layout.
If you are interested in,please do not hesitate to contact with us.