Welcome To Know Our Products, We Can Offer You High Quality Products!
Size: 750 * 1700 * 1950mm
Power: 380V * 3KW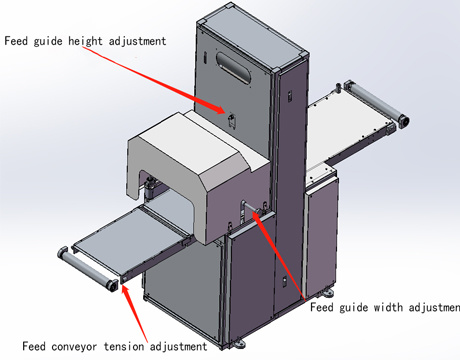 Capacity: 1500-1800 / h
Section thickness: standard 12 or 15mm (other thickness can be customized)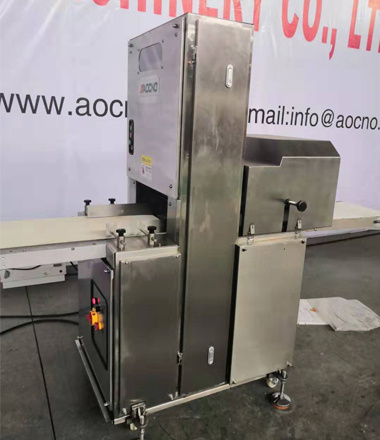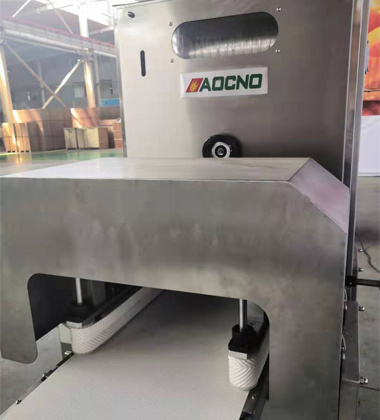 1) observation window and automatic knife grinding system
2) the entrance is provided with conveyor belt and ultraviolet sterilization lamp
3) smooth cutting action, do not drop chips, cutting speed, save labor.
4) the equipment can be connected with automatic toast production line, automatic toast feeding, automatic sealing
"High-speed slicer" is the equipment for slice and cut square toast bread. All parts in contact with the bread are made of stainless steel. Special equipment for bakeries, restaurants, hotels, food factories and supermarkets.