Welcome To Know Our Products, We Can Offer You High Quality Products!
Model: 1K296
Max weight: 1200g
Pocket number: 296
Pocket in row: 8
Weight: 1200kg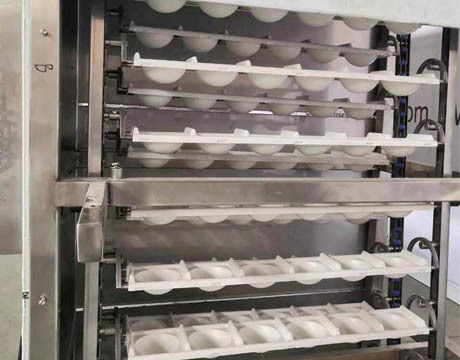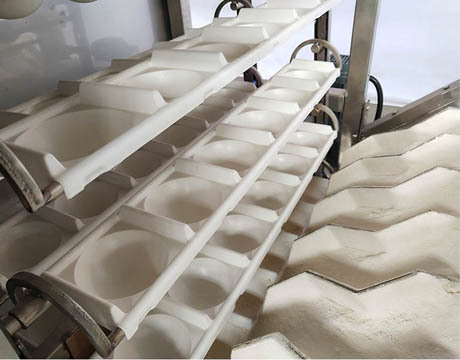 Dimension: 210* 260* 250cm
Power: 1. 5kw
Pressure: 6pa
1. Stainless steel cover
2. Electronic speed variator and filter
3. Silent chain
4.Germicide lamp
5. Fill type electrical control
6.Dampproof pocket
7. Possibility front or rear entrance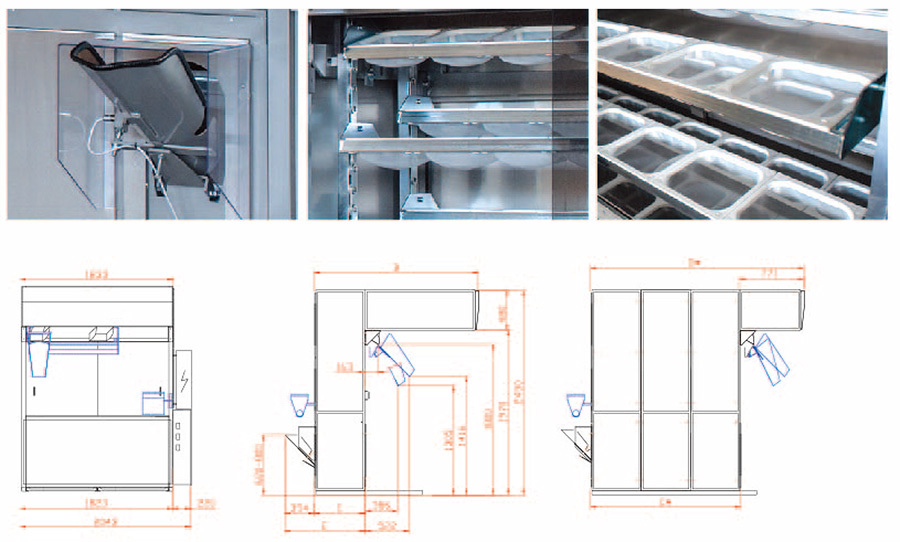 It is a process of dough standing still. It is a process of dough being divided before forming. It means that after dough is divided,stand for a while and then moulder.The purpose of doing so is to make in the process of mixing and tension of the gluten, through the intermediate proofer process to relax, restore its elasticity,yeast adapt to the new environment and restore vitality.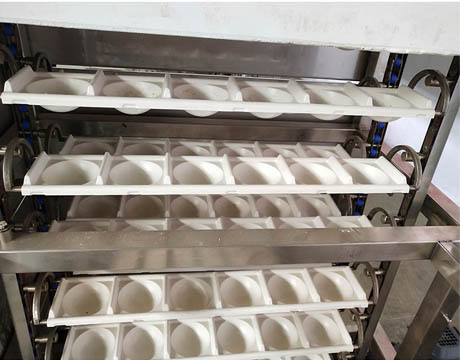 At the same time, the extension direction of the gluten is adjusted so that it can be extended in a directional way to increase the air holding property of the dough, so that the surface of the bread is bright and the shape is regular, which is not easy to stick to the roller of the Moulder machine