Welcome To Know Our Products, We Can Offer You High Quality Products!
Who Made the First Cake?
---
It's no secret that we LOVE cake! But we were pretty surprised when we found out where cake actually came from.
It's no secret that we LOVE cake! But we were pretty surprised when we found out where cake actually came from.  
The truth is, nobody really knows who invented the first cake. Bummer, right? It would be nice to know exactly who to thank for humankind's tastiest achievement. 
But that's history for you. Most foods weren't invented spontaneously but grew out of need, desire, the availability of resources, cultural attitudes, and other countless factors. 
What we do know is that cake, as we know it today, probably evolved from bread. The two share a lot of overlapping history, which makes it tough to pinpoint any specific origin. 
Bake Like an Egyptian
As far as food historians know, the Egyptians were likely one of the first cultures to sweeten bread with honey. These honey-sweetened loaves were flat and dense and were most likely served as a treat. But really it was still just bread.
The modern cake is light and airy thanks to leavening agents, which the Egyptians still didn't have.
Not until the Romans did we start adding yeast to sweetened bread to make it more tender and soft.
Whip It Good
We can thank the Italians in the 16th century for ditching the yeast for whipped eggs and butter as a leavening agent — now we're talking cake!
The problem was, while whipped eggs and butter made for a lighter cake, it was an extremely time-consuming process.
The introduction of bicarbonate soda and baking powder in the 1800s is what really pushed cake production into full gear.
And the Winner Is…
As much as we'd like to crown a hero for the invention of cake, we can see that cake has a complicated past. We know it started as bread and evolved out of hundreds of years of trial and error. And, as far as we can tell, the Egyptians, Romans, and Italians played significant roles in its creation.
But, ultimately, there is no one person or culture to thank for that scrumptious treat we call cake.
And, you know what? That's okay. We're just glad we have it!
The Ultimate Guide to Quality Baking Equipment: Enhancing Your Baking Experience
Introduction: In the world of baking, having the right equipment is crucial to achieve the perfect results. When it comes to quality baking equipment, it's essential to invest in reliable machinery that meets the demands of the food and beverage processing industry. In this guide, we will explore the key features and benefits of quality baking equipment, providing you with valuable insights to enh

Upgrade Your Kitchen with a High-Quality Bakery Machine
The joy of baking lies not only in the delicious treats it produces but also in the creative process itself. With the right tools, such as a high-quality bakery machine, you can take your baking skills to new heights and transform your kitchen into a haven for mouthwatering delights.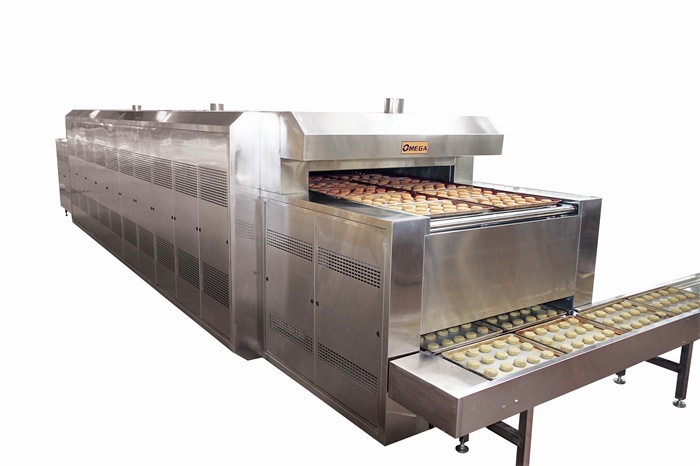 Quality Bakery Machines: Enhancing Efficiency in the Kitchen
In the fast-paced world we live in today, efficiency is key, even in the kitchen. If you're passionate about baking and want to elevate your skills, investing in quality bakery machines is a must. From toasters to ovens, these kitchen appliances play a vital role in creating delectable treats for your loved ones. Let's delve into the world of quality bakery machines and explore how they can enhanc